Pasangan selebriti terkenal, Song Seung Hun dan Li Yifei telah dilaporkan bahawa mereka telah pun putus cinta sejak akhir tahun lepas lagi menurut satu laporan dikeluarkan oleh agensi hiburan berpangkalan di China semalam.
Tambahan lagi, hubungan China-Korea tak berapa baik menjadi salah satu sebab mengapa pasangan ini jarang menampilkan diri di hadapan khalayak ramai serta menguatkan spekulasi kemudiannya mereka tak lagi bersama.
Song Seung Hun dan Li Yifei mula serius menjalani hubungan cinta sejak berlakon bersama di dalam filem The Third Way of Love  pada tahun 2015. Liu Yifei baru saja dipilih membintangi filem Hollywood, Mulan manakala Song Seung Hun baru saja selesai membintangi drama OCN Black disiarkan akhir tahun 2017.
Sumber: donga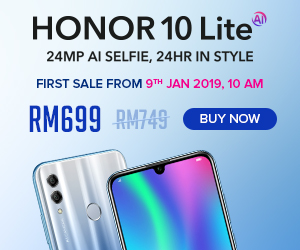 Komentar
comments