Drama MBC 20th Century Boy and Girl dilaporkan akan dihabiskan lebih awal daripada yang telah dijadualkan sebelum ini untuk slot Isnin dan Selasa. Lapan episod terakhirnya akan ditayangkan pada minggu terakhir 23 November bermula pada hari Isnin, Selasa, Rabu sehinggalah Khamis. Maksudnya, MBC 20th Century Boy And Girl akan mengambil slot seminggu tayangan Rabu-Khamis yang kosong selepas MBC Hospital Ship berakhir pada minggu sebelumnya.
Mengikut laporan, pihak penyiar MBC mengambil keputusan ini kerana demonstrasi berpanjangan dilakukan staf dan pekerja MBC menyebabkan kerja-kerja produksi dan perfileman drama banyak yang tertangguh. Tambahan lagi, MBC I am Not Robot juga belum bersedia untuk mengisi slot kosong Rabu-Khamis.
MBC 20th Century Boy and Girl yang dibintangi oleh Kim Ji Suk, Han Ye Seul, Ryu Hyun Kyung, Lee Sang Hee dan Lee Sang Woo mengupas tentang kisah cinta 3 sekawan wanita  yang berusia 35 tahun yang telah menjalin persahabatan sejak kecil lagi. Drama ini boleh ditonton di cenel astro 394, OH! K HD pada setiap hari Selasa dan Rabu, jam 7.55 pm dengan menggunakan tajuk "Children of the 20th Century".
Sumber: OSEN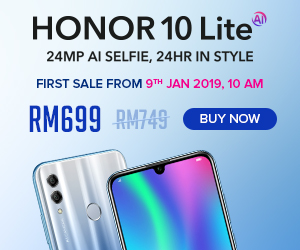 Komentar
comments