tvN The Most Beautiful Goodbye in The World telah pun mengesahkan penampilan Choi Ji Woo semalam selaku anak perempuan kepada wanita warga emas yang berhadapan dengan saat-saat kematian akibat penyakit kanser dialaminya. Kali ini, Choi Min Ho pula mengesahkan sebagai adik lelaki kepada Choi Ji Woo dalam drama ini.
Choi Min Ho menjadi anak yang menyebabkan ibunya (lakonan Won Mi Kyung) sering keluh kesah kerana mengenangkan nasib anaknya tapi berubah hati apabila mendapati emaknya menderitai penyakit kanser. Bagi watak ayah yakni suami kepada Won Mi Kyung, tiada maklumat tentang pelakon setakat ini.
The Most Beautiful Goodbye ialah "remake" kepada drama 4-episod MBC yang ditayangkan sekitar tahun 1996 lakonan Na Moon Hee dan Kim Young Ok tulisan Noh Hee Kyung. Ia berkisarkan tentang wanita separuh usia yang berkorban jiwa raga untuk keluarganya sehinggalah beliau dikesan mengalami penyakit kanser. Beliau berhadapan dengan dilema menghidapi penyakit kanser ini di samping terpaksa meninggalkan keluarganya secara perlahan-lahan selari dengan tajuk drama ini, bagi membolehkan mereka menerima keadaannya sebelum meninggal dunia.
tvN The Most Beautiful Goodbye akan disiarkan pada penghujung November atau Disember ini selepas tvN Revolutionary Love berakhir pada setiap Sabtu dan Ahad. Ia turut menggandingkan Na Moon Hee dan Kim Young Ok sebagai pelakon asal drama yang diterbitkan pada tahun 1996 itu.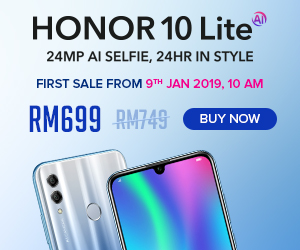 Sumber: sport.chosun
Komentar
comments